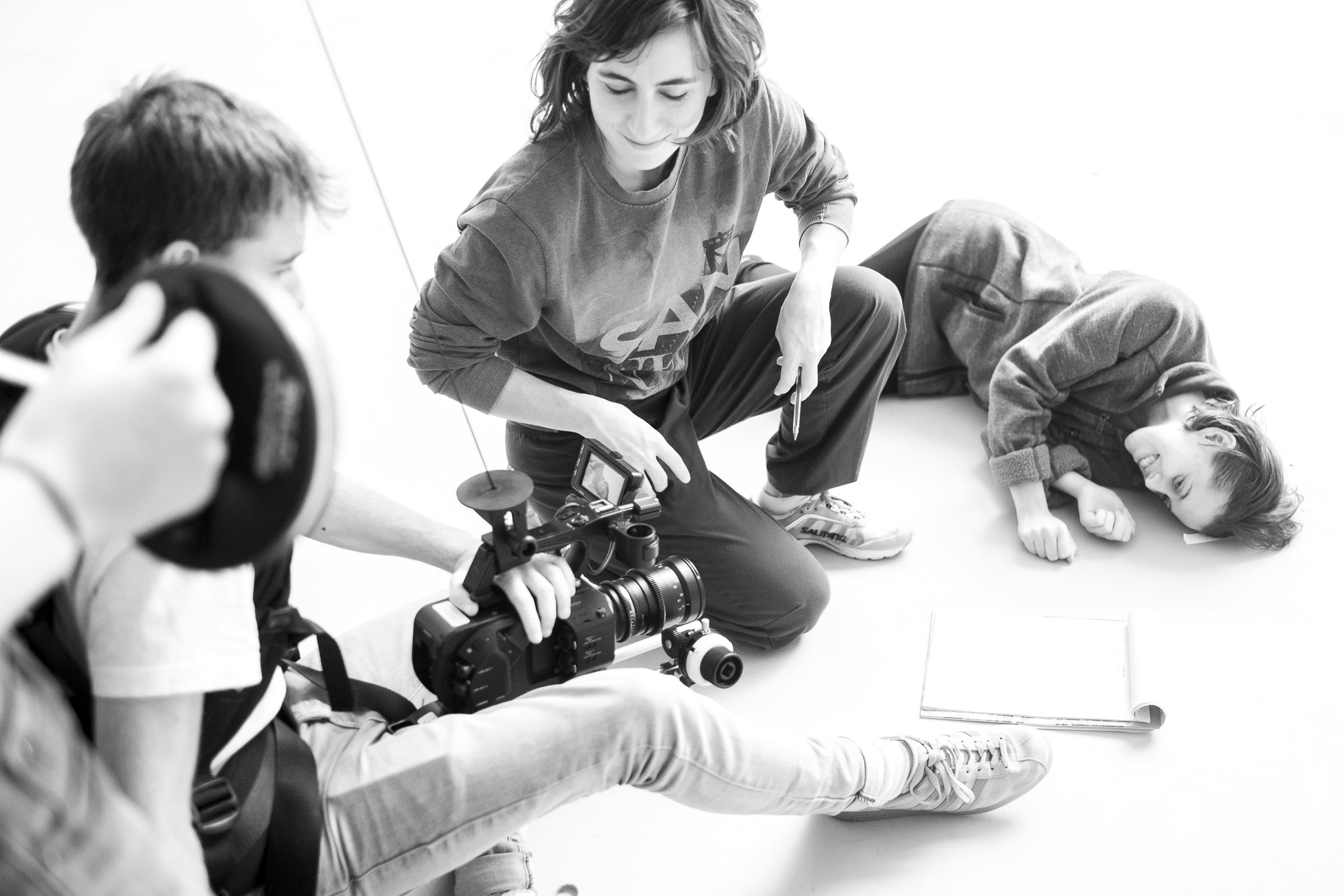 JRV Alcamo

film | maker
---
I am a German-American documentary filmmaker with a passion for fascinating stories told in innovative ways. Coming to film from the artworld, I am particularly interested in the subjects of art, dance, and creativity. I am also the co-founder of Happenstance Films, a documentary production company based in Brighton, UK.
I work both as a self-shooter and with crews, having led international film teams in the UK, Japan, India, and Germany. I have a background in producing and directing archive-based documentary series, including for BBC World and Sky History.
Beyond documentary, I love working with dance on film and immersive performance. I directed and produced my own Channel 4 First Acts film, The Pool, which screened at Encounters Short Film and Animation Festival (Bristol) and Playback Festival (ICA, London). The film was nominated for a Royal Television Society Student Television Award in the category of Postgraduate Short Form.
I have also produced and co-directed an Arts Council England funded project on puppetry theater.
---
Get in touch with me at julia@happenstancefilms.com or on my mobile (+44)07449789181.